Webinar "The UN Regular Process / World Ocean Assessment
Topics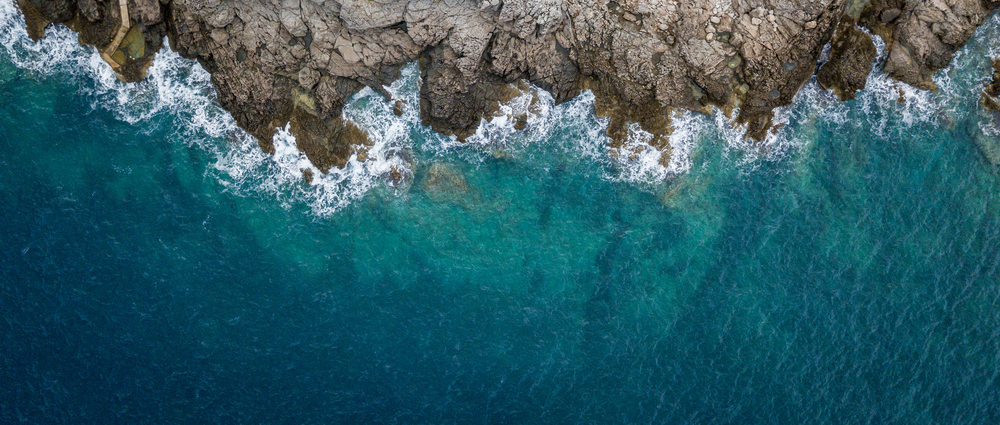 FCT, together with the Ministry of Foreign Affairs (MNE), the Directorate-General of Sea Policy (DGPM) and with the collaboration of the National Expert of the Group of Experts, researcher Maria João Bebiano, promote the webinar "The United Nations Regular Process / World Ocean Assessment", which will take place on November 8, 2022 in online format. Registration is open.
This initiative is especially dedicated to the Portuguese scientific community and seeks to clarify the United Nations Regular Process for the preparation of the Global Assessment of the State of the Marine Environment, including socio-economic aspects, and the World Ocean Assessment III (WOAIII), which are a global mechanism established by the UN after the 2002 United Nations World Summit on Sustainable Development. Their aim is to contribute to the strengthening of regular scientific assessment of the state of the marine environment in order to strengthen the scientific basis for policy-making.
Since its inception, there have been two Regular Process evaluation cycles, the first Cy cle between 2010-2014; and the second Cycle between 2016-2020. The third Regular Process Cycle is currently taking place between 2021 and 2025. The World Ocean Assessment (WOA) is the main result of the Regular Process, and the reports for the first cycle(WOAI) and the second cycle(WOAII) have already been published.
The involvement of the Portuguese scientific community has increased from one cycle to the next, with 30 national experts having been involved in the preparation of WOAII, and there is still room to strengthen Portugal's contribution to the Regular Process. This event also aims to: disseminate the Regular Process/WOAIII, as well as the two previous cycles (WOAI and WOAII); explain the added value of the Portuguese participation in this process; attract new experts for the areas where Portugal is under-represented, including in the socio-economic component; and strengthen the remaining areas with more experts involved.
The MNE is the national representative in the Regular Process, FCT together with the MNE has the task of National Focal Point. Researcher Maria João Bebiano, from CIMA-UAlg - Center for Marine and Environmental Research of the University of Algarve, is the Portuguese expert in the Group of Experts.
Published October 25, 2022 | Updated January 13, 2023