2nd Informative Session on Artificial Intelligence in Cloud Call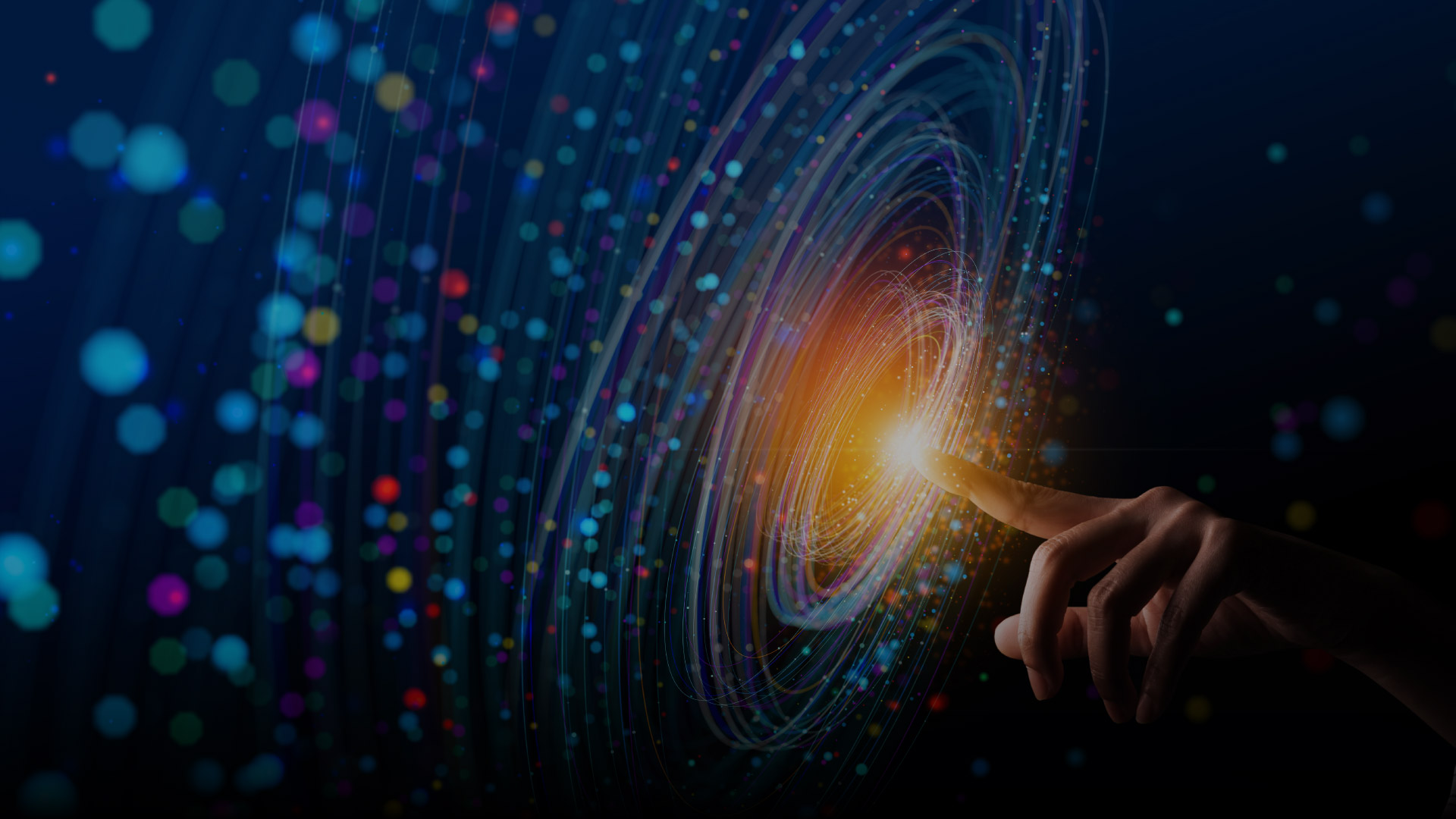 In order to clarify candidates and interested parties about the typologies and resources made available by the 2nd edition of Call Advanced Computing: Artificial Intelligence in Cloud, whose applications run until July 26, 2023, an information session on Call will take place on July 4. The session is open to all, but with mandatory registration.
The Call will provide 1 million USD in Google Cloud Plataform credits to research, innovation or development projects.
Similar to the 1st edition, this Call aims to support research and development projects that use the Google Cloud Platform offer in the following areas:
- 80% of the resources are reserved for areas of Natural Language Processing and Ethics in artificial intelligence;
- 20% of the resources are reserved for the remaining scientific areas using the Google Cloud Platform offer in artificial intelligence and data analysis algorithms, or more, in case there are not enough applications to fill the quota mentioned in the previous point.
If the resources requested in the areas mentioned above do not exhaust the computational resources available in the Call, the remaining part may be allocated to any other areas.
Applicants must choose the access typology that best adapts to their computing project. Fixed Access accepts projects up to 25,000 USD and Variable Access accepts projects up to 150,000 USD. It is up to the applicant to justify, with the help of the Google Cloud online calculator, the computational resources needed.
Applications may be submitted by public or private institutions developing R&D activities, companies developing R&D activities and individuals operating in Portugal who wish to develop advanced computing projects in any scientific area.
This Call arises under the collaboration agreement established between FCT and Google, which aims to support research projects in the area of Artificial Intelligence in Portugal. The support translates into the availability of credits in Artificial Intelligence (AI) services on the Google Cloud platform and allows to complement the already existing support provided by FCT through the RNCA - National Network for Advanced Computing.
Information on the FCT page dedicated to Call
Published on 29 June 2023 | Updated on 11 July 2023