FCT scholarship holder wins award for Best PhD Thesis in Applied and Computational Mechanics
Topics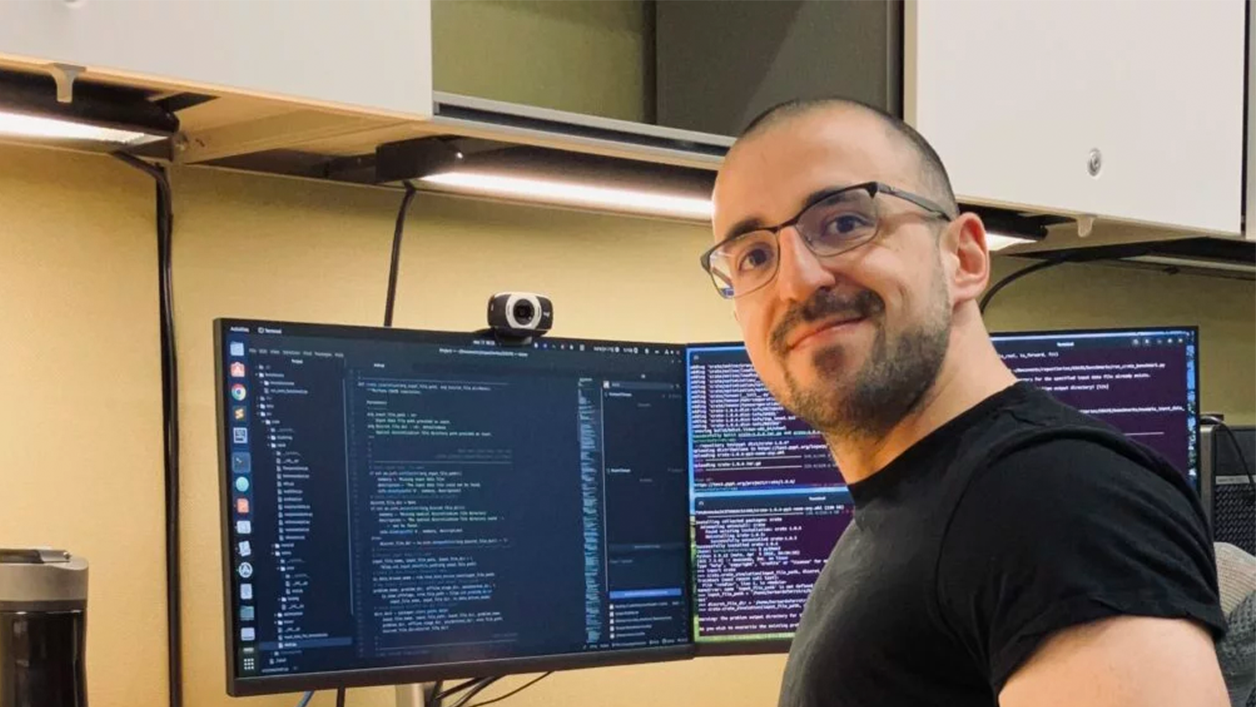 Bernardo Ferreira, who was a FCT PhD scholarship holder at the Faculty of Engineering, University of Porto, was awarded the prize for the Best Doctoral Thesis in Applied and Computational Mechanics 2022 by APMTAC- Portuguese Association of Applied and Computational Theoretical Mechanics.
The award distinguished the project "Towards Data-driven Multi-scale Optimization of Thermoplastic Blends: Microstructural Generation, Constitutive Development and Clustering-based Reduced-Order Modeling" by Bernardo Ferreira, for whom this distinction "is the recognition of my path as a student and researcher at the Faculty of Engineering, University of Porto".
Bernardo also revealed that he was encouraged to apply for this award by some professors, specifically professors Francisco Pires, Miguel Bessa and Pedro Camanho, and states that "despite the recognition given by the award itself, it was the goals achieved in my PhD and the excellent research team I was part of that allowed me to continue my career at Brown University in the United States of America." He also underlined the importance of having been awarded the FCT PhD Studentship , as it was this support that "fully funded my doctorate", and with this "FCT allowed me to complete my training and start my professional career as a researcher."
Bernardo Ferreira's research project consisted in the development of several computational tools that, when properly integrated, allow the design and optimization of composite materials through artificial intelligence. In particular, these tools are capable of generating reliable computational models of the material's microstructure, of mathematically describing the mechanical behavior of the different constituents, and of efficiently generating databases of effective material response.
Bernardo Ferreira's thesis is also a candidate for the "ECCOMAS Award for the two best Phd Theses in 2022 on Computational Methods in Applied Sciences and Engineering".
Published 20 March 2023