FCT opens applications for support to scientific societies
Topics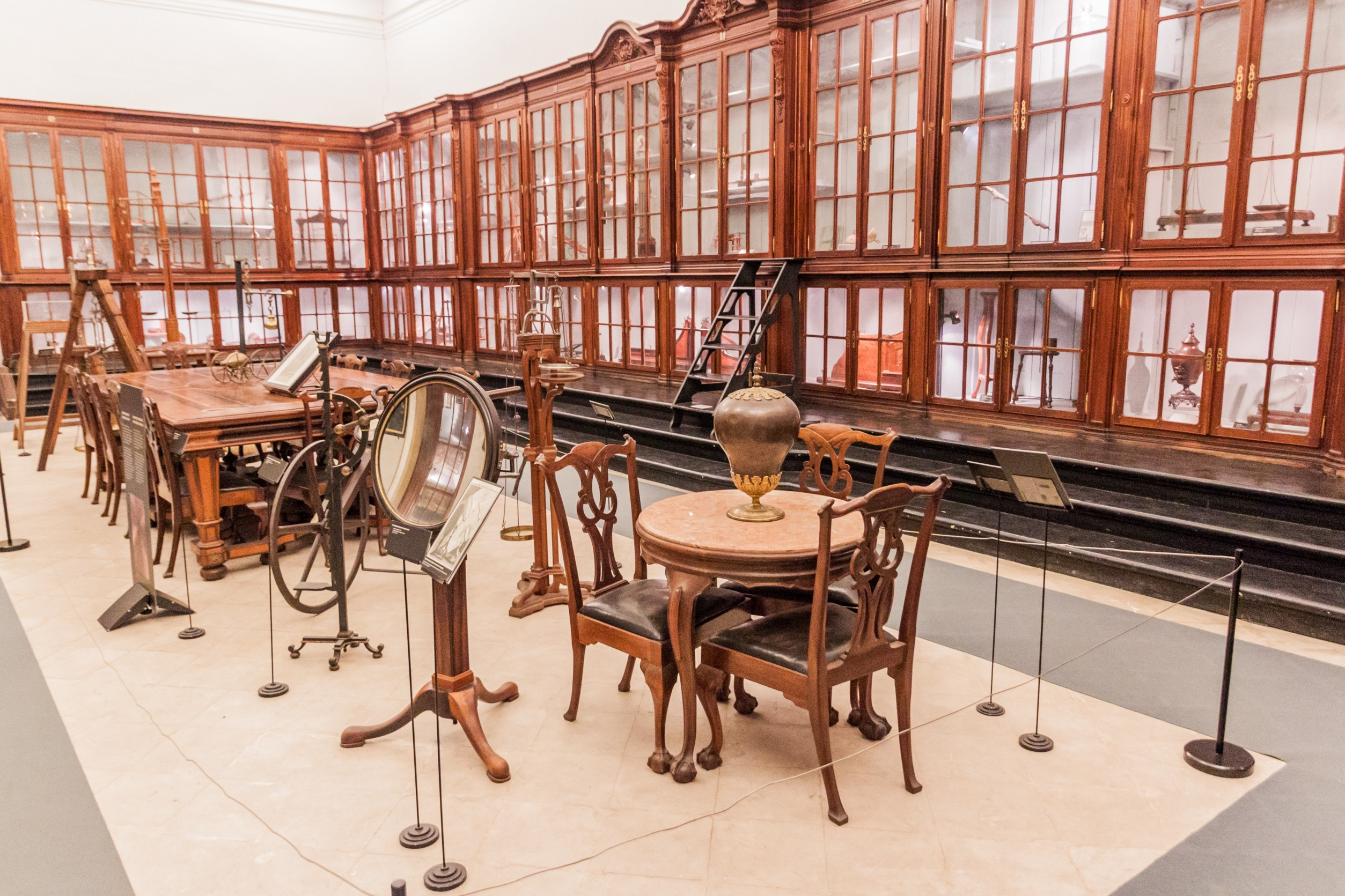 The Foundation for Science and Technology (FCT) has opened the applications for the program Support Fund for the Scientific Community (FACC), to support the operation of non-profit scientific societies or scientific institutions of the same nature, which promote the dissemination of science and technology.
The support through the FACC Program, with a maximum duration of one year, translates into the allocation of funding for operating expenses, dissemination of science and technology and international contributions. This program has a budget of 100,000 euros and applications may be submitted until March 31.
The evaluation and selection of applications by FCT takes into account the analysis of their eligibility, the objectives of the society or association, the quality and relevance of the activities developed and to be developed, its performance in the dissemination of science and technology, and the financial information submitted.
Results will be reported by the end of May 2023.
More information at Call.
Published March 3, 2023