Bio-oil-rich microalgae discovered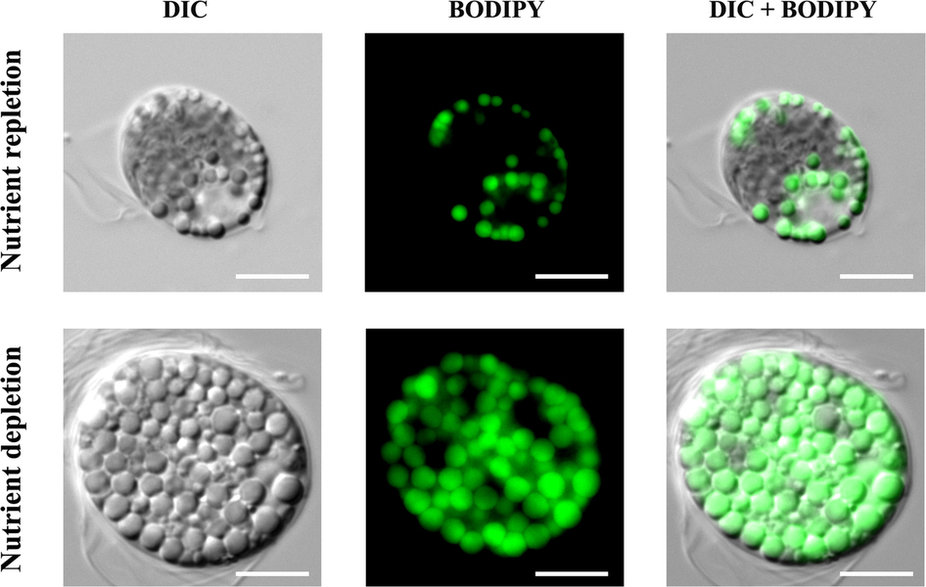 Collected from coastal waters of the Algarve, scientists have found that this microorganism has a high concentration of bio-oils and the robustness to grow in wastewater. These characteristics allow for a multitude of applications and are appealing to the bioenergy, food and urban wastewater treatment industries.
In this sense, UAlg researchers are collaborating with industrial partners to increase the production of the microalgae and launch it in the market, as well as take advantage of its cultivation for CO2 capture.
According to Ualg's press release, SECIL's Microalgae Production Unit - Algafarm is already a partner of CCMAR for the development of technologies to improve performance in CO2 release, resulting from industrial activity.
The discovery of the potential of this strain of microalgae resulted in two articles, published in Scientific Reports (of the Nature Publishing Group) and Bioresource Technology.
The Center for Marine Sciences (CCMAR) is a scientific research unit of the University of Algarve funded by FCT. It develops projects in the areas of oceanography, marine biology, fisheries, aquaculture, ecology and biotechnology. 
Posted on 2 December 2016