Observatory of the Organization of Ibero-American States (OEI) analyzes COVID-19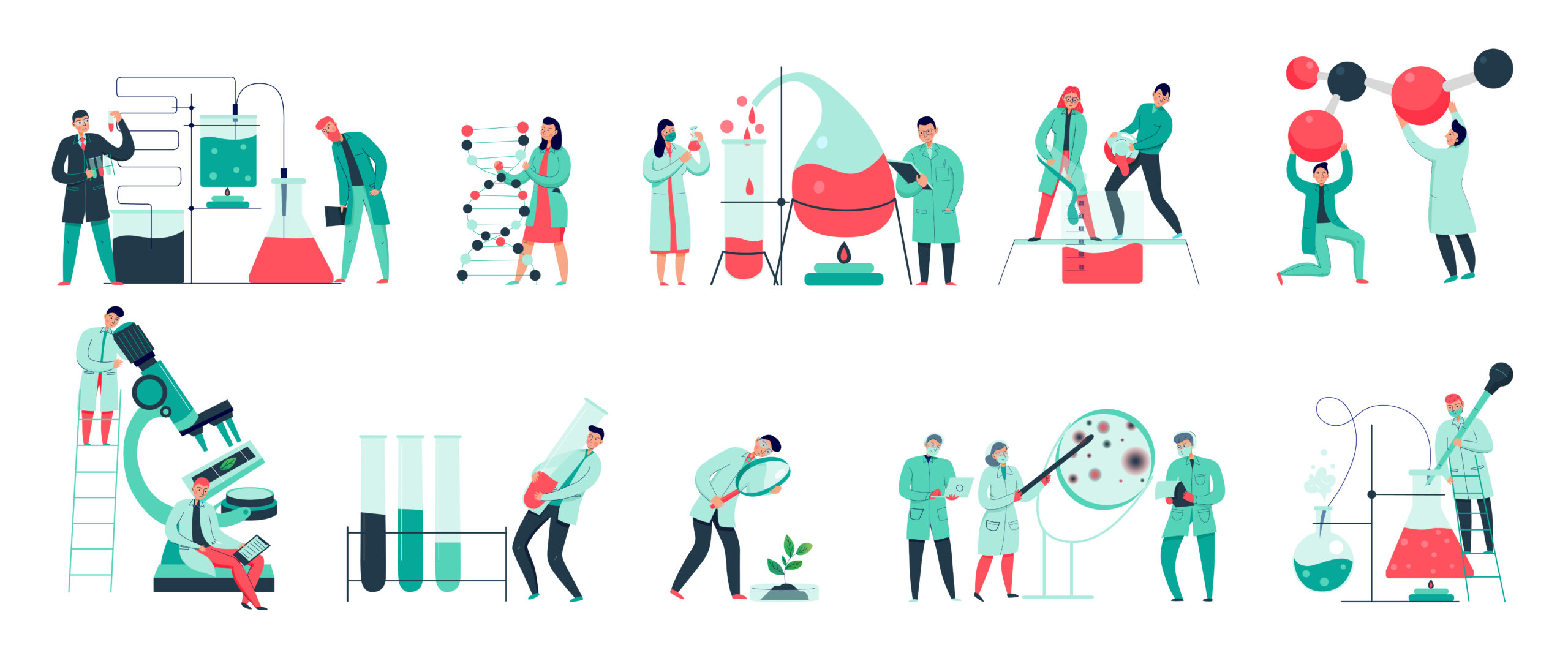 The Science, Technology and Society Observatory of the Organization of Ibero-American States (OEI) for Education, Science and Culture has been gathering some data related to COVID-19. The data analyzed comes from PubMed, one of the world's largest databases of scientific health information.
The observatory provides real-time information on scientific publications related to COVID-19 worldwide, where it is possible to consult data on the publication set per country; make a comparison between the scientific production of two or more countries; and analyze the collaboration between scholars of various nationalities.
A bibliographic report on the use of hydroxychloroquine in cases of COVID-19 is also available, including a list of six academic articles from different sources that identify the advantages and disadvantages of this drug for treating the pandemic.
In addition, it is also possible to see the thematic evolution of scientific articles related to the treatment of COVID-19. First the articles focused on the virus and its epidemiological behavior, and then articles related to the pharmacological approach to the pandemic began to appear. Simultaneously, studies related to various drugs used in the treatment of diseases such as AIDS, Ebola or Malaria appeared and were disseminated.
The OEI was founded in 1949 under the name "Oficina de Educación Iberoamericana" and is an intergovernmental organization for cooperation among Ibero-American countries. Its fields of action are the promotion of education, science, technology and culture, in the context of development, democracy and regional integration.
Portugal has been a full Member State of the OEI since 2002, joining 22 other States that make up the OEI, namely: Andorra, Argentina, Bolivia, Brazil, Chile, Colombia, Costa Rica, Cuba, El Salvador, Ecuador, Spain, Guatemala, Equatorial Guinea, Honduras, Mexico, Nicaragua, Panama, Paraguay, Peru, Dominican Republic, Uruguay and Venezuela.
Published April 8, 2020