João Monjardino 2022 Prize for viral diseases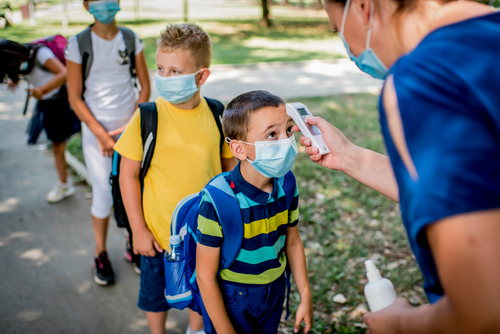 The João Monjardino Prize 2022 is dedicated to the theme "Viral Diseases: Epidemiology, Etiopathogenesis and Control". The submission of applications runs from June 15 to September 30, 2022.
This award was created in 2021, replaced the former Pulido Valente Prize, and results from the protocol signed between the Foundation for Science and Technology (FCT) and the Professor Francisco Pulido Valente Foundation. Its purpose is to distinguish the best article published under the proposed theme for each edition, this year's being "Viral Diseases: Epidemiology, Etiopathogenesis and Control", which addresses research results carried out by a researcher under 35 years of age at the date of submission of the application, in an institution of the national scientific and technological system. There is no restriction as to the year of publication of the article.
Applicants may participate with a single original paper, which has been published or accepted for publication (duly verified) in a national or international journal of the specialty, and must be the first author or co-author (provided that it is recognized in the publication as having identical contribution as the first author).
The amount of this Prize is 10,000 EUR (ten thousand euros), shared equally by the two Foundations and awarded in a single installment.
Applications will be evaluated according to the following criteria: Scientific quality of the article; Relevance of the study and relevance of the results obtained within the scope of the subject of Call; and Contribution of the candidate to the work published, or accepted for publication.
More information at Call João Monjardino Prize 2022
Published 15 June 2022 | Updated 12 January 2023