Sessions "Contribution of Science to Sustainable Development
Topics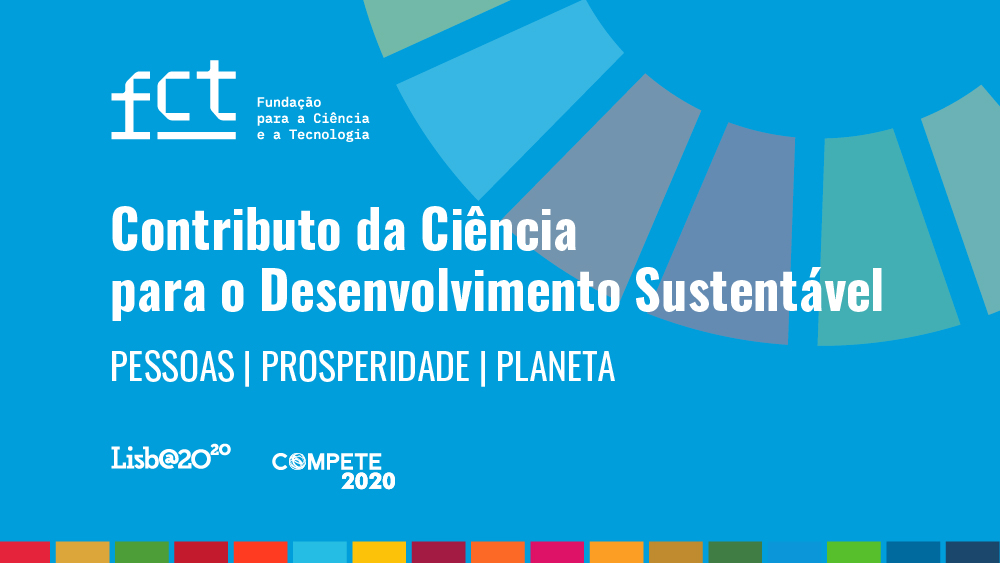 FCT informs that the sessions of December 13 and 14 of the event "Contribution of Science to Sustainable Development" will be rescheduled for next January, in a place and days to be announced soon.
This change is due to the adverse weather conditions that are being felt in Portugal, with risks of floods, which are causing heavy restrictions on traffic and public transportation within the city of Lisbon, which would certainly condition the smooth running of the event.
The first session of this program, which took place yesterday, December 12, was recorded and will soon be available on the FCT website for viewing.
Published December 13, 2022 | Updated December 21, 2022