70 new COST Actions approved
Topics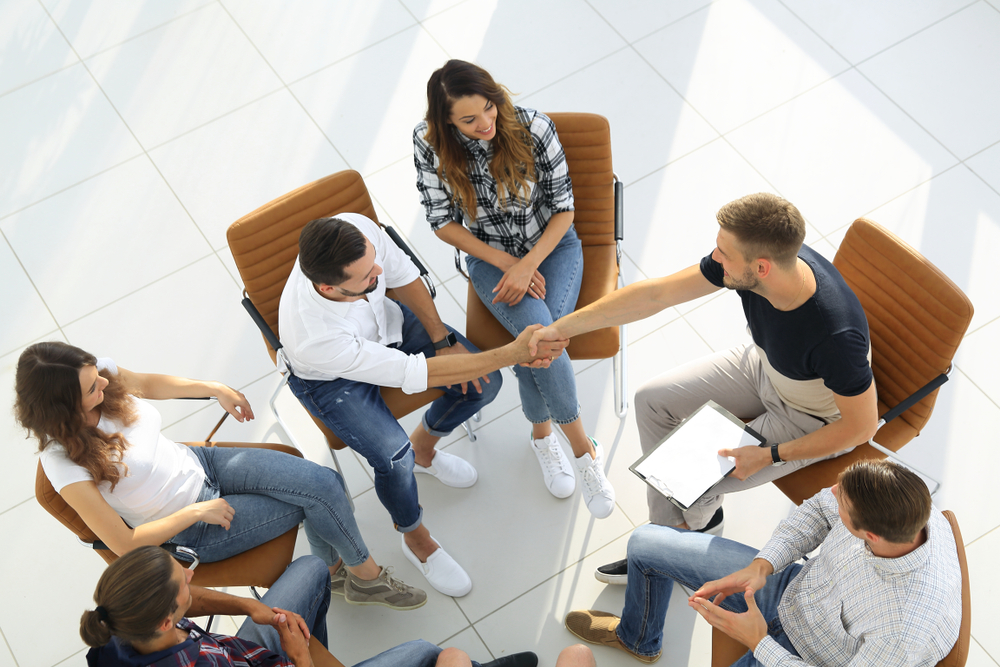 COST (European Cooperation in Science and Technology) has recently launched the call for expression of interest for the Management Committees for more 70 new COST Actions that have been approved. The deadlines for submission of applications are as follows:
 By 29 June 2023, for all members of the group proposing the actions;
Until 20 July 2023, for all other interested parties.
Priority for membership in the Management Committee will be given to those who were part of the proposing group. For more information on how to proceed, please see the page on the FCT website dedicated to COST.
FCT coordinates the promotion and participation of the national scientific community in COST and is responsible for the nomination processes of the members of the Actions Management Committee. Each Action may include up to 2 members per country.
There are more than 200 ongoing COST Actions, 98% of which with Portuguese participation. These actions represent an opportunity for transnational networking collaboration for interested researchers.
COST's mission is to support the creation of transnational cooperation networks between researchers across Europe to freely, openly and jointly develop their ideas and initiatives. These networks, called COST Actions, enable advances in the development of scientific knowledge and the capacity building of their participants. Portugal is a successful case in COST, from which more than 1,000 national researchers currently benefit, participating in more than 95% of the active actions.
Published June 1, 2023