Series of Sessions on Doctorates in non-academic environment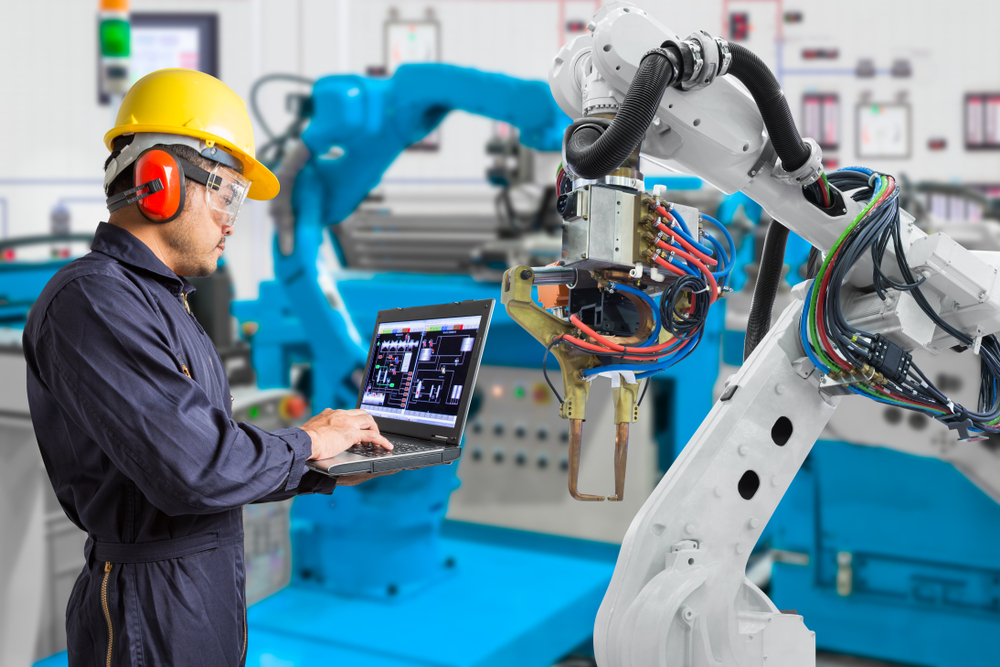 FCT and COTEC Portugal - Business Association for Innovation are promoting a cycle of sessions dedicated to the theme of doctorates in a non-academic environment, which aims to discuss advanced training at doctoral level carried out in a business environment. The next session, entitled "PhD in Business Environment" will take place on 22 March, 5:00pm, at NOVA IMS Information Management School(registration and program).
FCT has open the period for submission of applications to the call for PhD Research Studentships in all Scientific Domains 2023 until 31 March, which will aim to award 1450 PhD Studentships. Of this set of Studentships, 400 will be allocated to a specific application line for work plans developed in non-academic entities. These sessions aim precisely to clarify questions from potential candidates to this line of Studentships of PhD plans developed in a non-academic environment and also from institutions that intend to join as a host institution, namely companies, public administration entities, hospitals, museums, libraries, laboratories of state, regulatory entities, or third sector entities. The first of these sessions took place on 7 March, at Instituto Superior Técnico, and is available for viewing at this link.
In January, FCT opened an expression of interest for non-academic organisations to host doctoral students, which already has more than 340 organisations registered, which are included in a list published on the FCT website and updated permanently. By hosting PhD studentship holders, non-academic organizations can benefit from a public policy of promoting science funding, strengthening synergies with the scientific and academic environment and enhancing innovation and competitiveness.
Pursuing a public policy of advanced training based on research with social relevance, FCT thus reinforces, in 2023, institutional cooperation and the connection between work plans developed in academic and non-academic environments, the latter understood in a broad sense, including companies, collaborative laboratories, technology and innovation centers and other interface centers, public administration entities or third sector entities.
More information:
2023 Call for PhD Studentships pages:
-Regular Line of Application  Line
Specific Line of Application in a Non-academic Environment Application Guidelines
Call for Expressions of Interest for Non-Academic Institutions
Studentships for PhD studies in non-academic settings - Questions and Answers
Published 17 March 2023 | Updated 4 April 2023